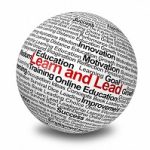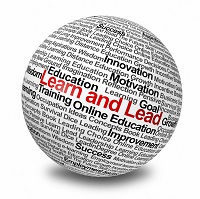 Orientation, advocacy (like a ninja), and wellbeing – School library-style
with Lori Korodaj, Teacher Librarian, Lake Tuggeranong College
Lori's session will cover her school library's delivery of orientation to Year 11 students while taking into consideration competing pressures for senior secondary students of time and curriculum at the start of a school year. She will also discuss how new staff and pre-service teachers are given half-hour library orientation/resourcing sessions as they start at LTC, and how this appointment is used as an opportunity for school library advocacy – with surprising results! Well-being aspects of orientation for staff and students will be shared as well.
Participants post-webinar will:
Be able to implement practical hints and tips for orientation within their school community.
Learn how to align vision and mission for the school within school library services to inform orientation and academic/personal and social wellbeing.
Access session content post-webinar via an electronic "goodie bag".
A teacher librarian with almost 30 years experience in Australia and overseas, in school (K–12) and public libraries, Lori is currently working as TL at Lake Tuggeranong College, ACT (Years 11–12) and as Adjunct Lecturer, School of Information Studies, Charles Sturt University. Professional passions: providing professional learning to colleagues, advocacy for the importance of teacher librarians in schools, and mentoring up and coming teacher librarians.
For all States and Territories:
This webinar will provide self-identified professional development addressing the following Australian Professional Standards for Teachers at the Proficient level:
6.2 – Engage in professional learning and improve practice
6.4 – Apply professional learning and improve student learning
7.4 – Engage with professional teaching networks and broader communities
Please check the time in your time zone at Event Time Announcer
[Subscribed members, please log in to register for this event. Your membership subscription includes access to this webinar.]