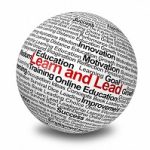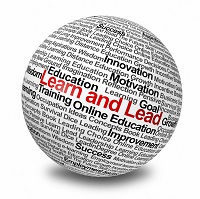 E3 = Embedding, Engaging and Enduring
with June Wall, Library Coordinator, NSW Department of Education
[As we are in Daylight Saving Time in Australia, please check the time of the webinar for your time zone, e.g. NSW, ACT, VIC, TAS = 8.00 pm, QLD = 7.00 pm, SA = 7.30 pm, NT = 6.30 pm, WA = 5.00 pm]
The future of teacher librarians and the role we play within learning in the school should be bright as the various needs of an ever-changing curriculum depend on our skill set.
However, is this the case in your school? Our role as a TL is more complex than before. In this session, 3 differentiators will be discussed for you to consider for your future.
The rise of different learning frameworks and processes.
How do we connect with students to enable their learning?
How do we become more resilient in the face of change?
At the completion of this webinar, participants will be able to:
Identify a range of learning frameworks or processes that will suit their school needs.
Use scaffolds provided to develop these learning processes further.
Develop an understanding of a core toolkit of teaching strategies to enable access for student learning.
June Wall is the Library Coordinator for the NSW Department of Education and an Adjunct Lecturer, School of Information Studies, Charles Sturt University. She was previously an independent Consultant, eLearning and Libraries. She has been a teacher at primary and secondary levels, a lecturer, a professional development and education consultant, Head of Department, Head of Teaching and Learning, special librarian, teacher librarian, President of ASLA, President of SLANSW and computer coordinator in the government and non-government sectors for over 40 years. While June is focused on developing and maintaining future focused school libraries, her passion is in digital learning and the critical role teacher librarians can play in the development of student learning.
For all States and Territories:
This webinar addresses the following Australian Professional Standards for Teachers at Proficient:
3.3 – Using teaching strategies
3.4 – Select and use resources
For New South Wales: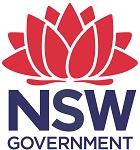 Completing E3 = Embedding, Engaging and Enduring will contribute 1 hour of NSW Education Standards Authority (NESA) Registered PD addressing 3.3.2 and 3.4.2 from the Australian Professional Standards for Teachers towards maintaining Proficient Teacher Accreditation in NSW.
Please check the time in your time zone at Event Time Announcer
[Subscribed members, please log in to register for this event. Your membership subscription includes access to this webinar.]