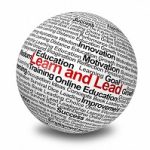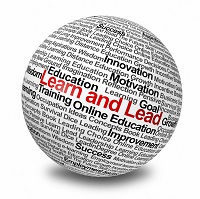 A Journey to Information Fluency
with June Wall, Library Coordinator
Information fluency is a further development from information literacy. In this session, participants will learn about one journey towards embedding information fluency I schools. As part of this journey, the various aspects of information fluency will be discussed.
After the webinar, participants will be able to:
Define information fluency as it pertains to their school context.
Outline teaching strategies and skills leading to information fluency.
Draft a plan for their school to develop information fluent students.
June Wall is the Library Coordinator at the NSW Department of Education and an adjunct lecturer at Charles Sturt University. Previously June has worked as a consultant in technology, libraries and elearning as well as teacher quality for various education sectors. June is originally a primary teacher, then secondary teacher and teacher librarian at both primary and secondary levels for government, catholic and private schools. June has also worked in a small special library and tertiary library. She is passionate about ensuring teacher librarians are recognised as unique expertise in the school addressing curriculum outcomes through information literacy.
For all States and Territories:
This webinar will provide self-identified professional development addressing the following Australian Professional Standards for Teachers at the Proficient level:
3.3 – Using teaching strategies
6.2 – Engage in professional learning and improve practice
6.4 – Apply professional learning and improve student learning
7.4 – Engage with professional teaching networks and broader communities
Please check the time in your time zone at Event Time Announcer
[Subscribed members, please log in to register for this event. Your membership subscription includes access to this webinar.]