Webinar Toolkit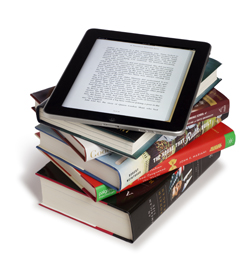 If you want to access the Webinar Toolkit, Register and become a Member.
Additional resources:
F-10 Inquiry Skills Scope and Sequence
Recommended readings from Karen Bonanno
Web tools to support inquiry learning
Frequently Asked Questions
I often get asked, "if I become a paid up member of Eduwebinar, do I have to pay for any of the webinars that are hosted each month?"
The answer is no.  Once you pay for your membership, either monthly or yearly, then you don't have to pay for any of the webinars hosted each month. These webinars are part of your membership. All you need to do is log in to the members section and complete the registration process so that you can receive your un ique web link for the webinar that you want to attend.
See the membership page for what is included in membership.
The other question I receive is, "does my membership start when I join or is it based on a calendar year, January to December?"
Your membership commences on the day you pay your membership. It is not based on a calendar year, so you can join at any time and you also get access to all the archived webinars.
More information on membership can be found on the membership page.