Welcome to the Education Webinar Membership Site.
Great teachers … the key to
better student performance and productivity.

Great teachers make a difference to student learning and academic achievement. Investing in your ongoing professional learning can only lead to improved effectiveness and performance as a teacher.

ePlatform is an eBook lending system that's empowering schools and libraries across the world.
ePlatform One school consortia collections offer an instant peer selected eLibrary of 1,250 titles for one low annual fee.
ePlatform is developed by Wheelers Books, Australasia's largest supplier of eBooks and print books to schools and public libraries.
The Queensland School Library Association Inc. (QSLA) is committed to advocating for school libraries and emphasising their critical role within education. The work of the library staff goes far beyond just books. Library staff are vital to the development of students as lifelong learners.
QSLA members receive a 20% discount on the registration fee for each webinar listed on the Eduwebinar webinar page.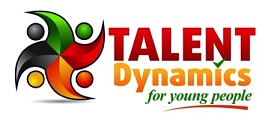 "Focus on your strengths, not your weaknesses. Follow your flow!"
When you are in Flow, productivity increases, results improve dramatically, you have more fun and feel more connected to your organisation.
Karen Bonanno is an accredited Flow Consultant in Talent Dynamics; the #1 professional development pathway for accelerating trust and flow in your organisation.
Of particular interest is how this also applies to young people and this is where the Talent Dynamics for Young People (TDYP) comes into play. TDYP empowers young people to discover who they are and what they are here for.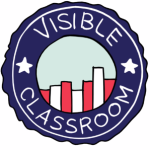 The Visible Classroom program encourages teachers to critically assess how they have taught to see their teaching through the eyes of their students.
Teachers can see their impact in the classroom and make subsequent evaluative, evidence-based adjustments to their teaching to support improved student outcomes.